How important can images be? I mean everyone has a digital camera these days and the ones in our phones are dynamite, right? Meh, they are OK if the image you want is only going to be displayed on your phone or your friend's phone. Professional portraits cannot be replaced because it's not just that image that means something. The memory of you at this age, this time in your life, perhaps your partner's life and your time together; maybe it's not about you or your partner but the magic of life the two of you share. The magic of a child.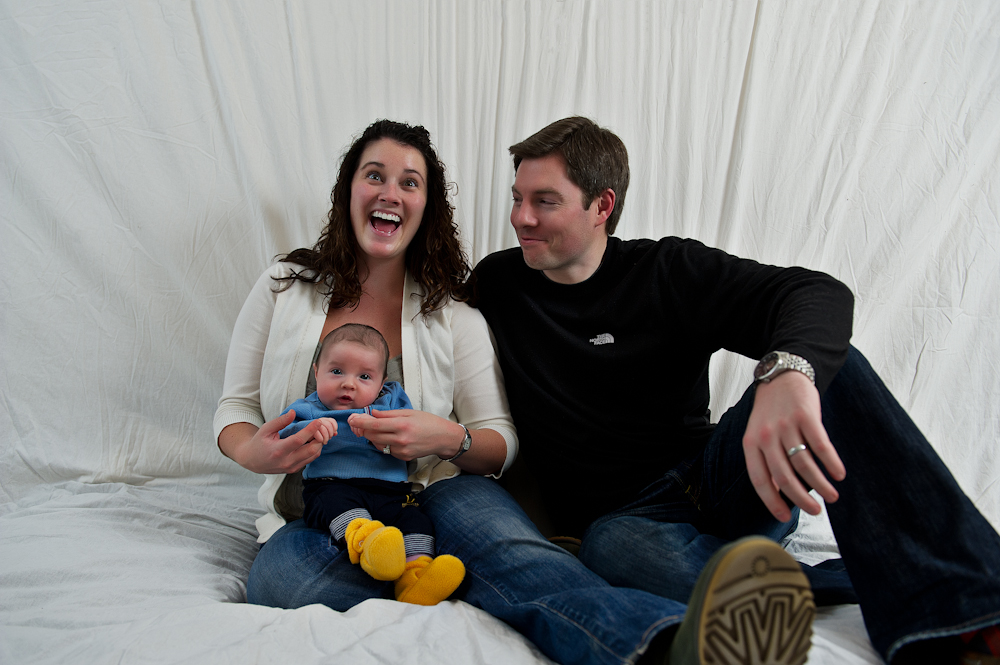 Recently I had the opportunity to shoot a family portrait for a couple who just had their first baby. To say the least it was an amazing shoot and I know that I will cherish it for a long time and I am just the photographer! It doesn't matter if the baby was adopted or who the parents are, it is about the love that the people share and the love they have for this tiny little human who depends on them so very much for everything.
To have the chance to capture that love and the pride these parents have for their baby took me to a place that makes me love the work I do.
Just two weeks before this shoot I had the chance to shoot a family of two parents and 4 adopted children that has just as much love and caring as any family I have ever photographed. The children spoke of how they supported each other, how they stick up for each other and even how they support their adopted sister in her pursuit to be an artist. These kids were ages 12 -14 and they don't do any of the infighting, teasing or any of those things many children do. The reason is because of the love they share and the fact that their mother shows them how much they mean to her and how special they are to each other. This family was amazing, I left that shoot with a rush of energy and motivation!
Then a short time later I see that same unconditional love again in this new family. I have to say that when a family is made up from love and acceptance they energy and the power that is put forth is contagious. Each shoot was completely different but so much the same. This is why I became a photographer; to capture those special moments in life and from the heart. The specialness and the amazing wonder of those moments in time when everything is right in the world, even if just for that moment, it is beautiful.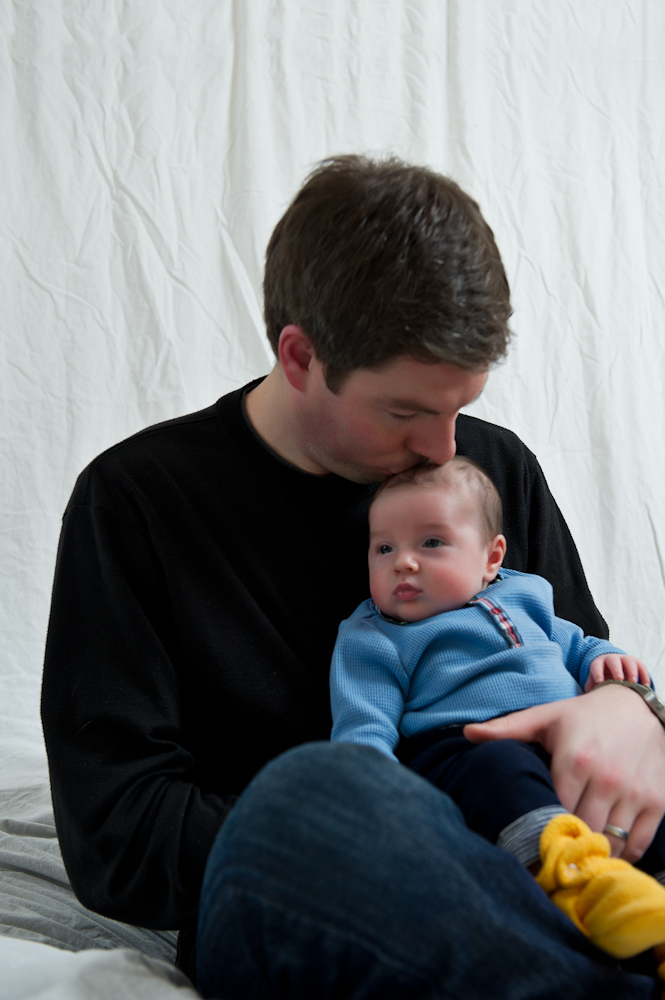 Don't let those moments go. You know they are there and you know they can be gone all too soon. How can I help you freeze that moment and keep it in your heart forever?
https://michaelalbany.com/wp-content/uploads/2012/05/rory-web-010.jpg
1000
665
Michael Albany
https://michaelalbany.com/wp-content/uploads/2017/01/Albany-Logo-v4a-300x81-300x81.png
Michael Albany
2012-02-22 21:49:01
2017-03-11 21:15:46
Special Moments