Recently I was hired to do a portrait shoot for a wonderful woman about to celebrate her 40th birthday. Jessica is a vibrant woman who I would have thought was much younger than she is and her images prove that. The images here are her and they are basically untouched except for size and a little color correction. The flawless smile is all Jessica.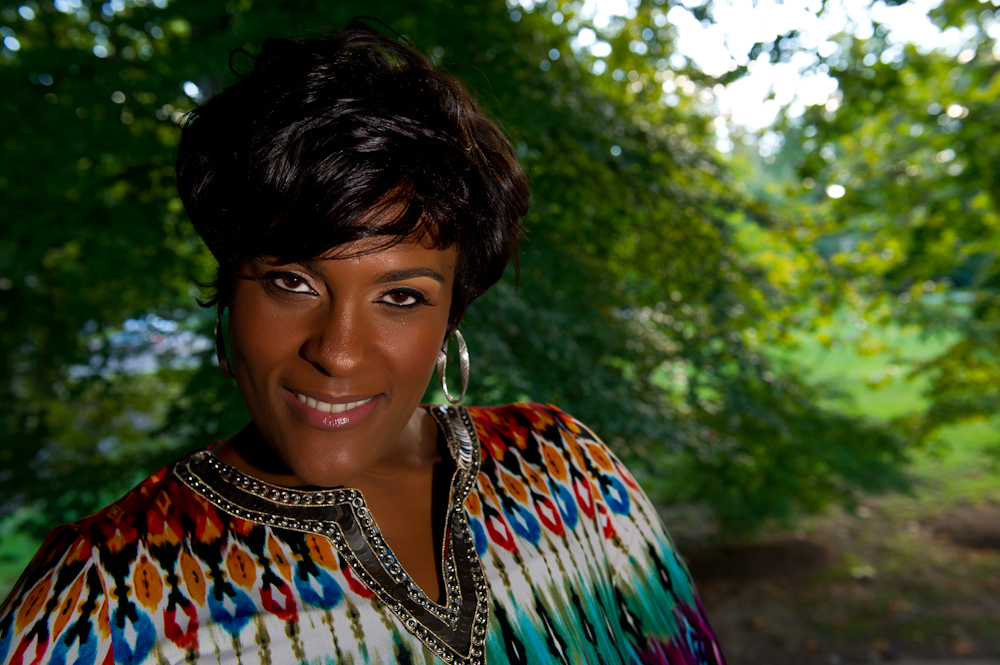 I actually met Jessica while she was at work one evening. I was on my way home from an event where I was meeting a potential client and I stopped to get something to eat at a local convenience store  .  When I pulled up there were a couple of Philadelphia police officers there taking a break (OK, it was a doughnut shop but they didn't go inside!) and we started talking about events that made the news that day. After a few minutes there sergeant pulled up. In that squad car was Jessica. We started talking as well and she saw my logo on the back of my car and asked if I did portrait work. A few minutes later we had set and appointment to do portraits for her birthday.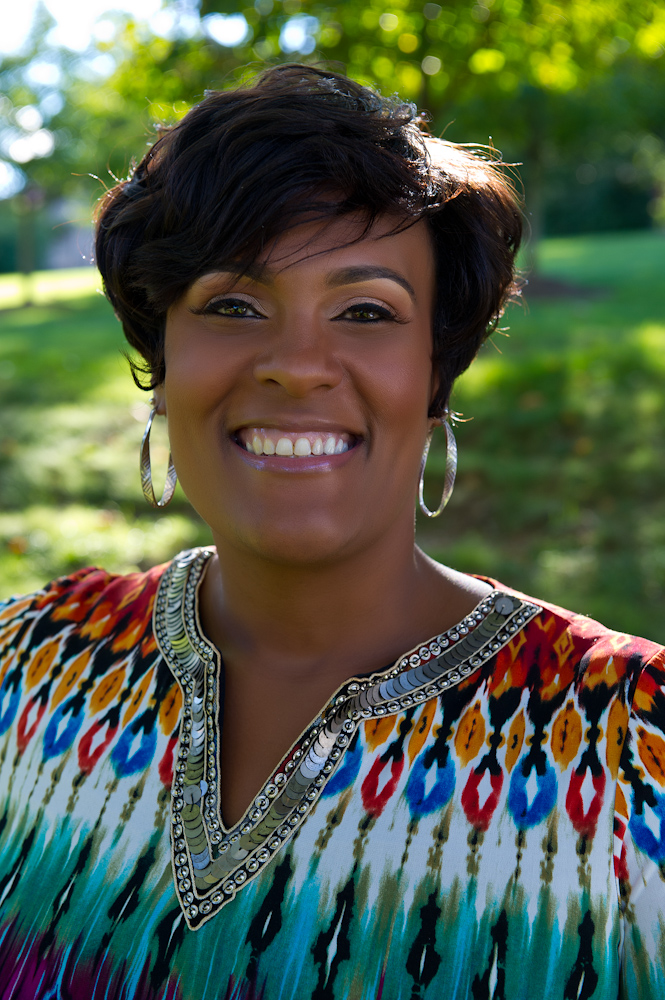 We decided to shoot at Jessica's school Chestnut Hill College. We set the appointment for later in the day when the light would be warm and not too harsh. The weather was perfect, the light was fantastic, the grounds picturesque and Jessica was wonderful! She had a blast too. After the shoot she mentioned how much fun she had and how much she enjoyed the experience.
After the prints were delivered to her last week, Jessica called me and mentioned again how much fun she had and how empowering it was to work with me. She said that she felt beautiful and spoiling herself was such a wonderful feeling. The idea of playing 'model' made the fact that she is about to turn 40 an fantastic experience and one she enjoyed immensely.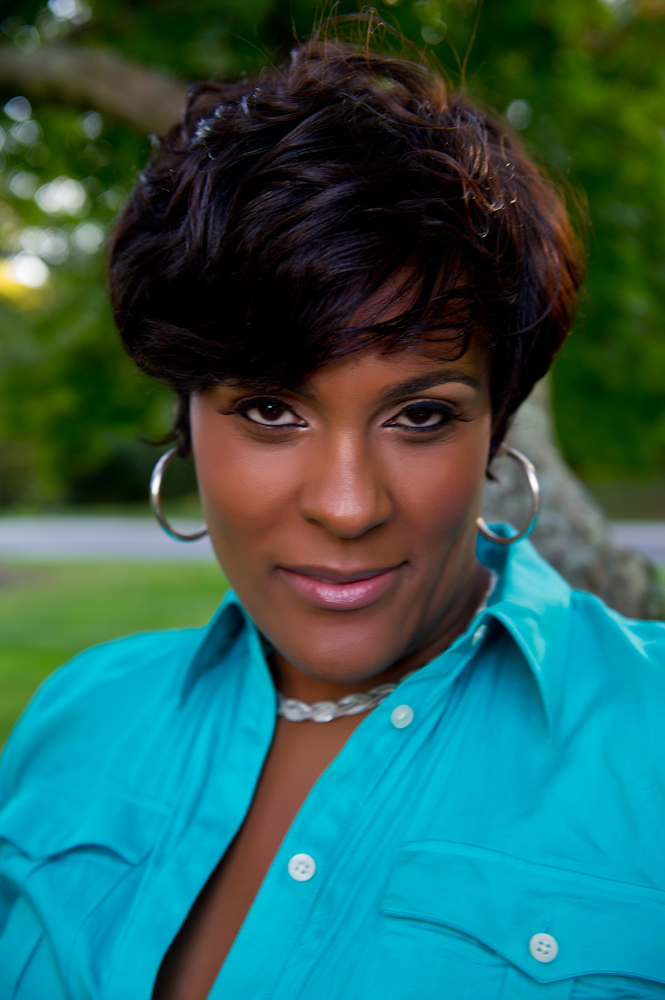 That is what a portrait shoot is all about, empowering yourself, reveling in being the center of attention for an hour or two. Just enjoying who you are and how you feel. Portrait photography shouldn't be stressful or something to fear. Having your portrait done is something to spoil yourself with and a way to savor how you feel today. The experience is all about you and it is my job to make you feel and look special.
For the record, Jessica didn't arrest me, but her smile sure did!
Like this post? Like it! Tweet it! Share it!  Pin it! Stumble it! or Tumble it!
https://michaelalbany.com/wp-content/uploads/2012/10/Jessica-004.jpg
1000
665
Michael Albany
https://michaelalbany.com/wp-content/uploads/2017/01/Albany-Logo-v4a-300x81-300x81.png
Michael Albany
2012-10-08 16:29:14
2017-03-11 21:10:04
An Arresting Smile