You just got back from vacation and you finally get to upload all the images you took while you were away. Excitedly you wait for each image to appear on the monitor, anticipating that one shot that you know is just perfect, the one you are planning on putting up on the wall or in a frame on your or your spouse's desk; that one that just shows how much fun you had and how relaxed you were.  It's coming… It should be the next one! Anticipation…. Excitement!!! And… and…
Drat. The image is blurry/fuzzy/dark/your head is cut off or that special sunset just doesn't look like it did when you were there. AARRGGHHH!!! Alas it becomes just a memory and not a special moment to be shared.
There is a way to solve that problem; hire a photographer while you are on vacation. "Too expensive" you say? Well, not really. In the last few years digital photography has brought a ton of people into the business of photography, many of which should go back to their day jobs, which has driven down the market in price for those of us who remember the smell of hours spent in the darkroom.  Our prices have not really gone down so to speak but they haven't gone up either.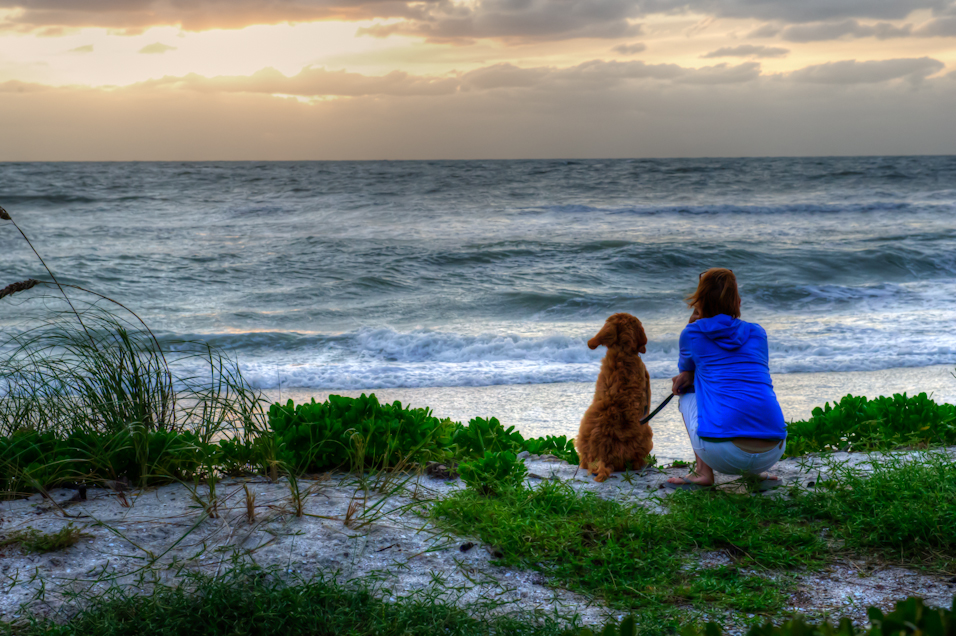 Inflation means that prices rise but in the current economy most of our paychecks have not kept pace with that increase. That means what was once too far out of reach is actually quite affordable now. For the price of a nice meal you can spend an hour or two with a professional photographer; one that has a portfolio to back up that talent.
In the past hiring a photographer to shadow you and your family while on vacation was out of the question unless you were in the income bracket reserved for those who require champagne for breakfast to wash down their caviar. Times have changed and having a personal photographer for a day, or even the whole week, is more affordable than it has ever been. It's not just reserved for those times on the islands or on the Florida or Southern California beaches either. People are using photographers in places like New York, Philadelphia, South Carolina, Portland (Maine and Oregon), Seattle, San Francisco and any other place you may go on vacation.
[fancy_images width="200″ height="200″]
[image title="Independence Hall" caption="Independence Hall"]https://michaelalbany.com/wp-content/uploads/2010/09/dsc_0801_hdr-edit.jpg[/image]
[image title="Logans Square" caption="Logans Square"]https://michaelalbany.com/wp-content/uploads/2012/05/parkway-002.jpg[/image]
[image title="Wissohickon Trail" caption="Wissohickon Trail"]https://michaelalbany.com/wp-content/uploads/2012/08/WissohickonTrail.jpg[/image]
[image title="Summer on the Sasafrass River" caption="Summer on the Sasafrass River"]https://michaelalbany.com/wp-content/uploads/2012/05/the_farm-1.jpg[/image]
[/fancy_images]
Perhaps you don't take the average vacation; maybe you like climbing mountains or searching out old ruins or maybe finding interesting old buildings. If it exists there is a photographer that is willing to photograph it and most likely one who wants a subject like you in the picture too. We photographers are always looking for reasons to go out and shoot those things we love and capturing you in those locations gives us a reason to get away from a computer and get out there shooting! Sure it is our profession but it is also our passion, and that is why we are good at it.
An example of a totally diverse area is Philadelphia. Here you can investigate the thousands of shops and specialty stores, learn about history, go to world class museums, and hike on a nature trail in Wissahickon Park all in the same day. If you still have energy you can even run the Art Museum steps just as Stallone did in the original Rocky. No trip to Philly is complete without a stroll through the Italian Market or a leisurely walk in Old City. The chances are that your photographer is going to know special places in the city that no vacation guide knows! Did I mention how close Valley Forge it is or how beautiful  Chadds Ford and Lancaster County are?
Imagine enjoying all that the Philadelphia area (or any vacation spot) has to offer and not having to remember your camera, not have to remember to use it, and never miss that one shot that is perfect for your desk or wall. Wouldn't that be relaxing and isn't relaxing what vacation is all about?
https://michaelalbany.com/wp-content/uploads/2012/05/the_farm-1.jpg
662
1000
Michael Albany
https://michaelalbany.com/wp-content/uploads/2017/01/Albany-Logo-v4a-300x81-300x81.png
Michael Albany
2012-08-10 10:59:45
2017-03-11 21:11:49
Vacation Photography