I have said it before and I will say it again. I love my job!
OK, OK. I know not another post on how wonderful it is to work for yourself doing what you love, blah, blah, blah. Nope. This one is about the people I work with and for. And believe me, they are great people.
I have been lucky in that the people I work for are very nice people. They are friendly and engaging. Some of the portraits I have done are of some of the nicest people in Philadelphia (and the surrounding areas). This woman for example.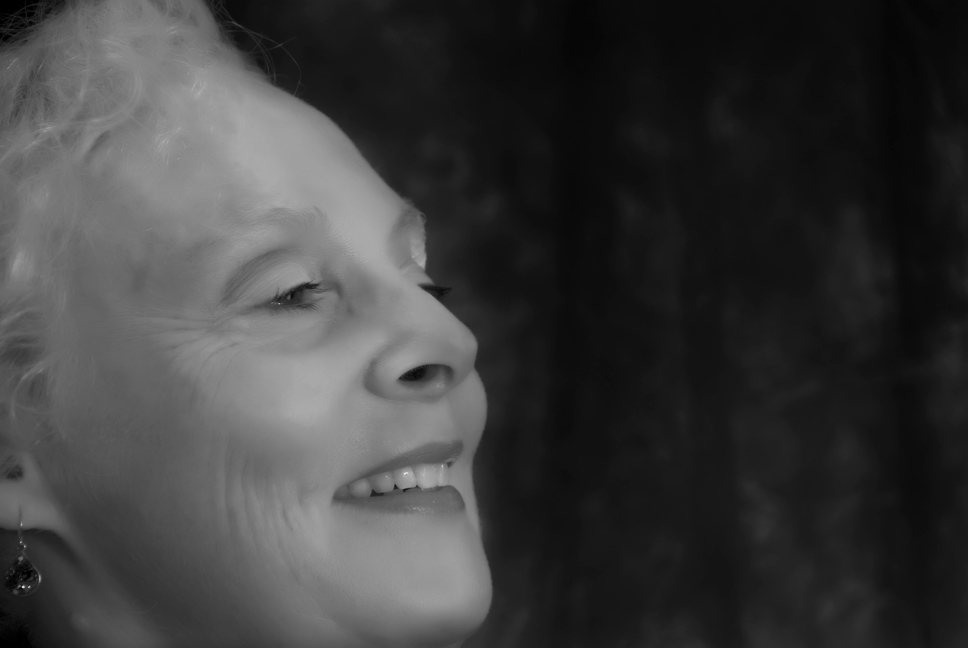 I went to do business portraits of Anne and her friend Melody and these two women were fantastic. They offered me coffee, we chatted about what images we were going to do and then when it can time to shoot they were both happy and smiling and cheerful. We had a great time!
When I shot James (below), we took the whole day and made an event of it. We shot in 3 locations and we got all types of images. The best to come from the day even created what I call "The James Effect" as seen in this image.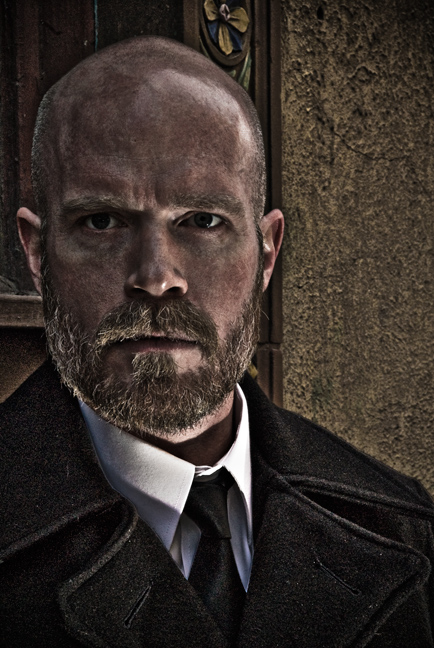 I meet new people all the time and never has one been rude or angry. Every time I have been graced with clients that just define professional and personable. Even when I am shooting architecture I am working for someone that has a positive attitude and is generally a great person. I work with Dana from Nason Construction out of Wilmington Delaware of this image of the SEED Center at Philadelphia University.
Dana wanted to learn the process of how I created the images for her company. She actually worked as my assistant the whole day!  She didn't have to lift a finger. In fact she could have just looked over my shoulder and said things like, "Why are you shooting it that way?  We need Blah, Blah, Blah." Nope. She was helpful, friendly, understanding and willing to listen to why I shoot the way I do. Fantastic people.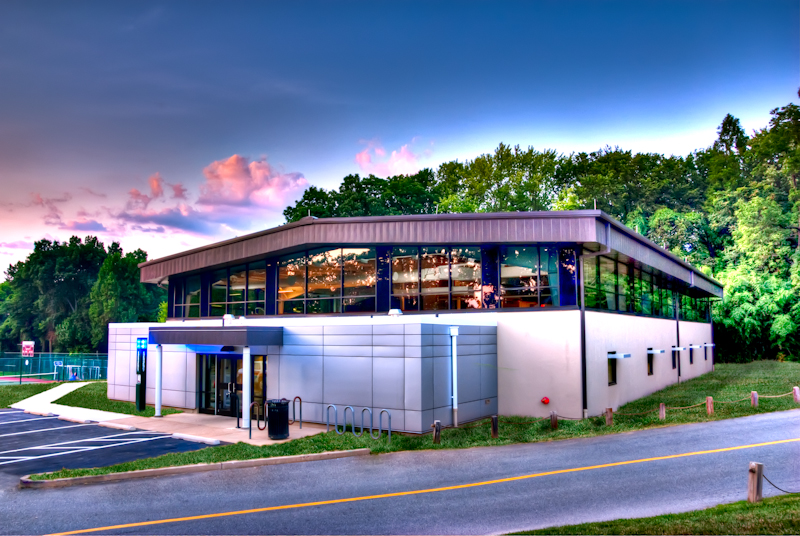 So why am I such a lucky guy?  Who knows? Maybe I just jinxed it. Maybe it's because I am as excited about the results of my work as they are. Maybe it's because there is an enthusiasm in getting and image that tells the story that needs to be told, or maybe, just maybe, it's because photography is exciting!
Whatever the case is I know I love my job and I love the challenges that my clients put me up to. Nothing makes me happier than to make an image that just makes their day.
https://michaelalbany.com/wp-content/uploads/2012/05/dsc_0150-editdemille.jpg
648
968
Michael Albany
https://michaelalbany.com/wp-content/uploads/2017/01/Albany-Logo-v4a-300x81-300x81.png
Michael Albany
2010-12-01 20:27:45
2017-03-11 21:31:01
Nice People