Remember when you played dress up as a kid? You would put on your parents clothes and pretend to be an adult.  Maybe you wore your mother's apron or your father's jacket and tie. The idea was to show you in a different way. Perhaps you were showing what you wanted to be when you grew up.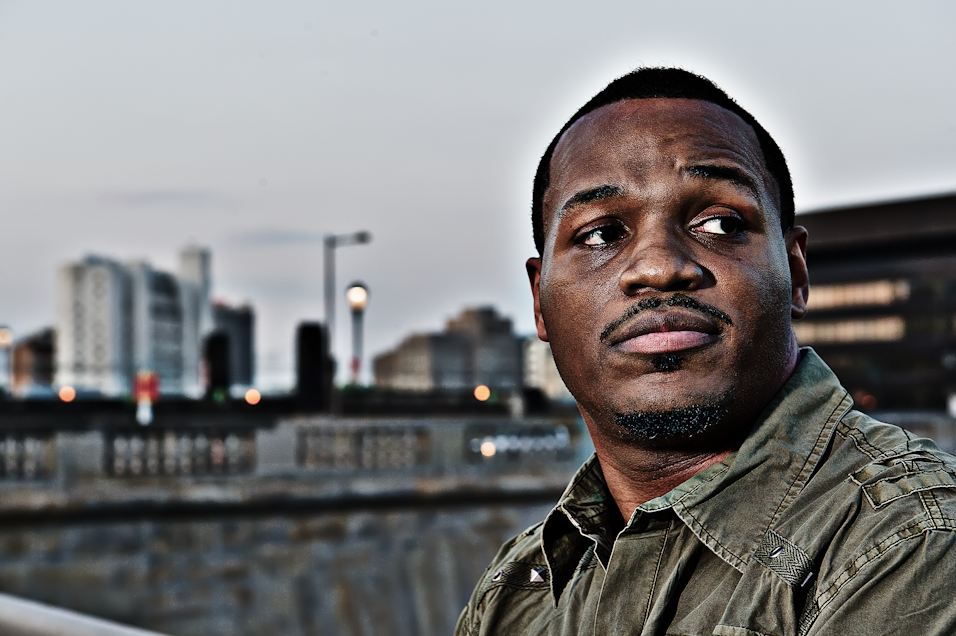 Now you're all grown up and you need to get your portrait done. But you hate having your picture taken. Join the crowd. Most people do. Maybe you just don't know how to get the image of yourself that you want, or you don't even know what you want the image to say about you. After all, there are all kinds of different portraits. There are studio portraits, business portraits, casual portraits, family portraits, candid portraits, formal portraits, fine art portraits just to name a few! How do you know which type to get for yourself?
The first thing to do in order to get a good quality portrait is the hardest. Make the decision that you want to get a portrait done. Yep, that is the hardest part! The rest is easy, as long as you go to a good professional photographer. Photographers are supposed to know how to find which portrait is best for you. Finding that out starts with a conversation.
I spend time with my clients before the shoot. Many times its on the phone, but whenever possible I like to sit with my clients and get to know them a bit. The idea is that I want to know their needs.  I will ask questions and talk about the answers they give. Some of the things I ask are:
What do you want use the image for?
What message do you want to send?
Is this for business or fun?
If for business, what business are you going for?
Is this to show accomplishment or drive?
For example, if you are trying to show that you are trust worthy, that you have good business sense and that you have confidence in what you do, you will do a different style photo than if you are trying to say you are a great chef.  At the same time a professional sports coach wants to show that they can be a leader and team builder.
Another type of portrait is the environmental portrait. An example is when a pilot is photographed with a plan in the  background or a surgeon is shot in the operating room wearing their scrubs. These type of images are growing on popularity and in some ways are easy to conceive but at the same time difficult to actually execute. That is why I like to do them. I love a challenge.
Just taking my subject out of the normal studio setting always makes for a more dramatic image. This example of Melody was done on the deck of the upper floor of her home. By taking her out of the studio and using Center City Philadelphia I am able to tell a different story that one of just a smart business woman from the nowhere in particular.
At the same time some studio portraits can be rather dramatic themselves.  By using proper lighting, a well thought out pose and a few transformations in Photoshop, what starts as a standard portrait can be made into a dramatic Hollywood style image. In this image I can almost image Anne saying, "I'm ready for my close-up Mr. DeMille!"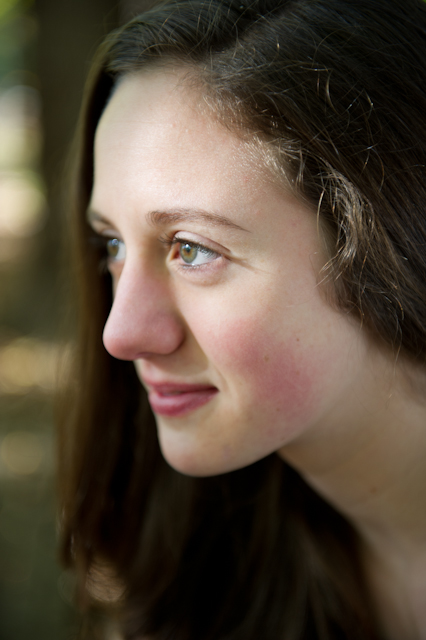 Even the office can be a dramatic place if the proper lighting is used. This image is a self portrait that I did back in January of this year. In this shot I had a flash to camera left that is focused on my face letting the light fall off dramatically below my chin and upper chest adds to the image. Another aspect is that I am not looking at the camera. By doing this I make the moment seem to have a bit of a voyeur aspect to it. Its as if I was caught thinking about something. Do the images on the monitors behind me play into what is on my mind?
There are so many options, so many things to do to create an image that gives you a look that you may not even know you have. The idea is to not just show you at your best, but to do it in a way that capture the image you want to portray. Then you get to play. Who doesn't like to play?
Until next time…
https://michaelalbany.com/wp-content/uploads/2012/05/hasign30th.jpg
636
956
Michael Albany
https://michaelalbany.com/wp-content/uploads/2017/01/Albany-Logo-v4a-300x81-300x81.png
Michael Albany
2010-06-09 16:59:30
2017-03-11 21:36:22
Portraits? Decisions, Decisions. A Pro Can Help