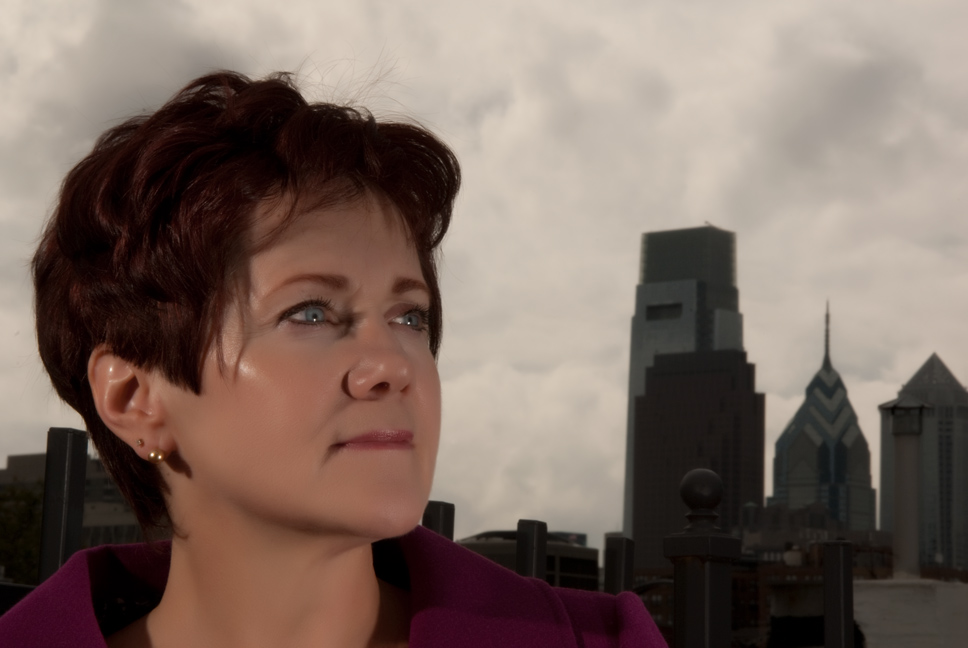 Got a job? Still need your portrait done? Guess what? I do those too! Just because you are going to miss the free portraits just because you have a job doesn't mean I am going to charge you full price. I have my standard rates but I am on a roll here. I am trying to something for the economy too. Call it the "Magick" stimulus package.
So what you have a job? Like most of us that are working, time is always crunched. You have go to work, fix house, do the dishes, walk the dog (or clean the litter box), on and on it goes. So many responsibilities, so little time. When on earth would you have time to go to a photography studio just to sit there for 30-60 minutes and let someone shine bright lights in your eyes? Let me tell you a little secret, you don't have to. Shhh! Not so loud! Do you want everyone to know?
Seriously, I come to you. My studio is 100% mobile and I will come to your home or office and get those shots you need to find a better job! You can update your LinkedIn or Facebook pages too. And because I am in such a giving mood this month I am going to do something I have never done before. I am going to run a "special"! Set an appointment to have your portrait taken before September 12th and I will give you 20% off my rates!
This doesn't just apply to business shots either. You can get family portraits too! Heck I will even photograph the family pets! I am easy, and now I am cheap too! Get all the details (and more) on the MMP News page!
I am working on an article about lighting flowers. Check back soon for the article. Until then:
Happy Shooting!
https://michaelalbany.com/wp-content/uploads/2012/05/dsc_0065-edit.jpg
648
968
Michael Albany
https://michaelalbany.com/wp-content/uploads/2017/01/Albany-Logo-v4a-300x81-300x81.png
Michael Albany
2009-08-10 10:32:26
2017-03-11 21:41:54
Got a Job? Still Need a Portrait?