It is officially fall! Time for the leaves to start changing and the time for sweaters and long sleeves. Well, in the Northeast US we are holding off on the sweaters; it's going to be 90 degrees today. But before you know it the leaves will start to change and the wonders of nature will show the blush from the cooler air.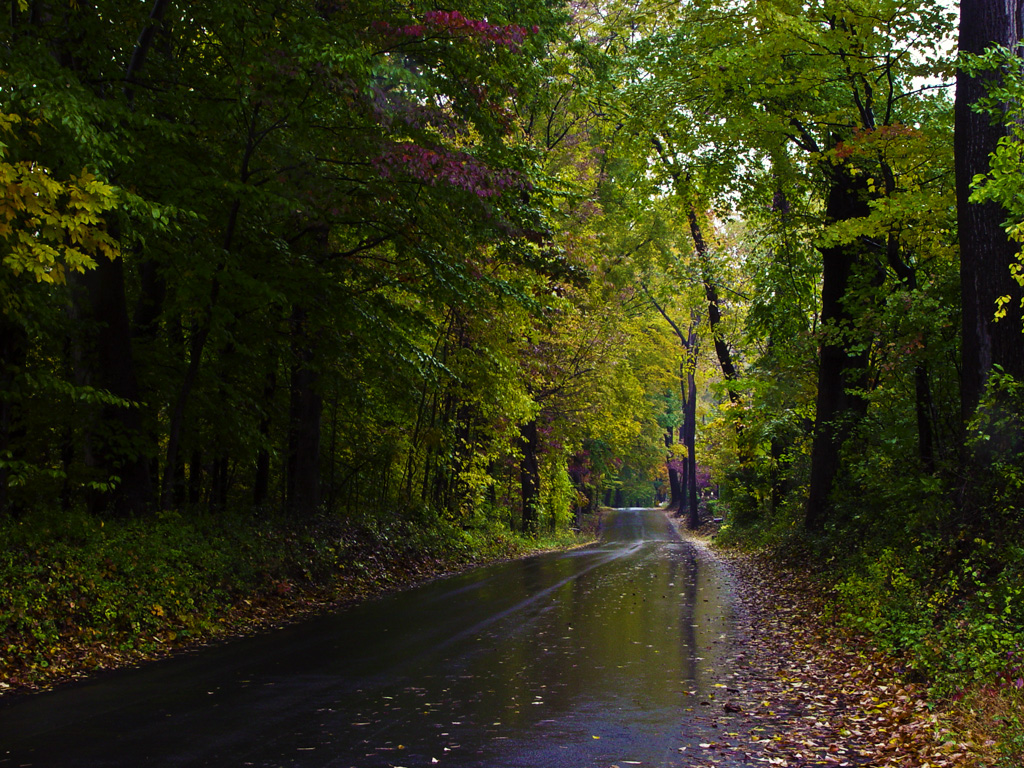 Why am I pointing out the obvious? My wife calls me 'Captain Obvious' and as per my rank, I thought I should mention that this is the best time of year to have all your images created. Think of the beautiful, natural backdrop of the warm colors of autumn. It is as if you can feel the cool breeze on your cheeks. But it's not just you that looks good this time of year. Everything looks wonderful with the red, yellow and orange leaves complimenting them.
Nature has a beauty that can't be matched. I love this time of year and I adore photographing it. The saturation of color, the anticipation of winter, children getting excited about their costumes for Halloween, Apple Cider, apple pie! Yumm! Getting portraits done outside, having your home memorialized, or just getting some beautiful prints for your walls, Autumn is a wonderful time of year.
To celebrate I am going to offer a 10% discount on all photographic services for clients just for mentioning this blog post. As Autumn is a short season and time is quickly slipping by, you have to set an appointment soon to get the discount. You can schedule your photo shoot for anytime this fall but the appointment has to be set by Friday October 1st.
I just love this time of year. If you get lucky you may just end up trying my special cider concoction too. I make it throughout the season. It is a mixture of fresh apple cider, cranberry juice, cinnamon and pink lemonade, served hot or cold (I like it hot) it brings all the wonders of fall into a cup. I will even give you the recipe so you can make some yourself.
Ingredients:
1 gallon of fresh apple cider
1 gallon of cranberry juice
6 cinnamon sticks
1 ten ounce can of frozen pink lemonade
Pour the apple cider and cranberry juice into a large pot.
Add frozen lemonade and cinnamon sticks.
Bring to a rolling boil.
Reduce the heat to just above a simmer.
Simmer for 2-3 hours until reduced by 20%.
That's it! It makes the house smell wonderful too! Serve hot or cold. Store in the refrigerator. It will last about 2-3 weeks depending on the freshness of the cider and cranberry juice.
Enjoy! I hope to hear from you soon so we can share some of the fall concoction and the colors too!
https://michaelalbany.com/wp-content/uploads/2012/05/slittingmill1.jpg
768
1024
Michael Albany
https://michaelalbany.com/wp-content/uploads/2017/01/Albany-Logo-v4a-300x81-300x81.png
Michael Albany
2010-09-23 12:15:31
2017-03-11 21:33:06
Coming Soon! Fall Colors!