Your Profile image. Really?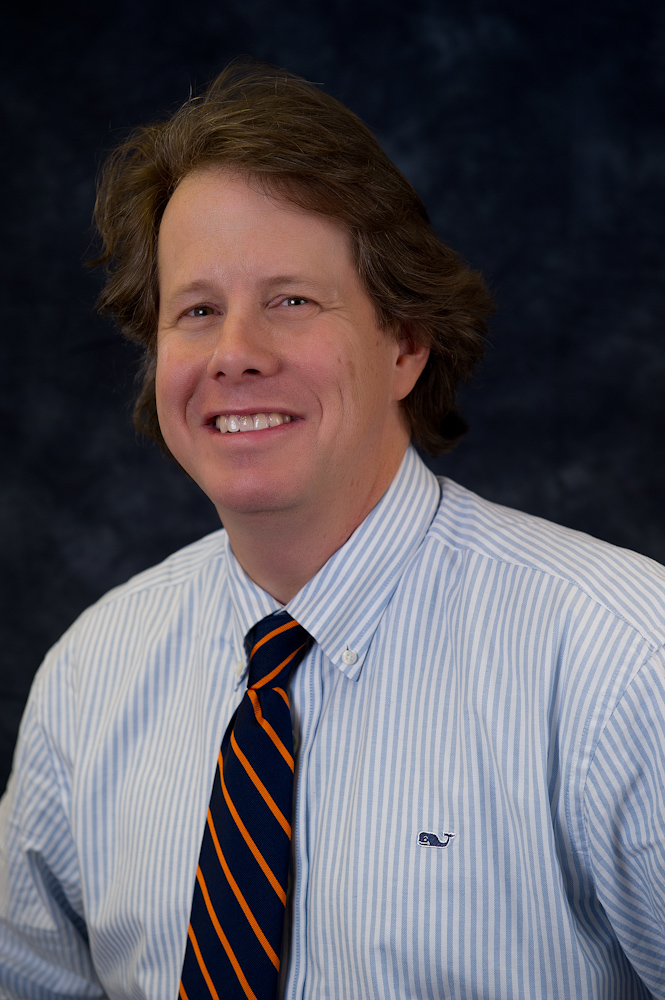 I am very active on LinkedIn and I manage a couple of groups for photographers. Recently I got fed up with all the bad profile images out there even from those photographers! I have written about this before in "Has your company lost its face?"  After seeing all the bad profile images and having written about it before I decided to post the following:
I am a manager of a couple different photography groups here on LinkedIn and I look at roughly 50-75 profiles a day. I am shocked at the images on people's profiles. I understand the person who is looking for a receptionist's position or an accountant that has an image taken with a cell phone or a webcam. Now when I say I understand it, that doesn't mean I approve of it. I think it's horrible and a really bad way to present yourself to potential clients or employers.
But when I see people who call themselves professional photographers with really bad profile images, or none at all, do you really think I would hire you to take images for me? Really? Think again.
When I look at bad profile images I really have to think "does this person really know how to capture an image"? I don't care that they are a nature photographer, for heaven's sake there is a timer on that thing isn't there? Learn to use it and go stand next to a bear or something. Do you know another photographer? Trade portrait shots!
If you want to be a professional image creator start with creating a good image of yourself.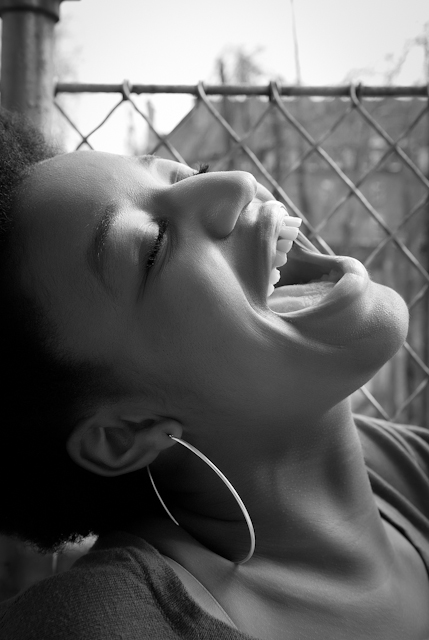 Well that created the proverbial sh*t storm!  Most photographers agree with me that a good profile image is essential to putting forth your best first impression. As a portrait photographer I am a bit biased, but I do believe in having a good (preferably) professional image on all your social media.
Some of the photographers on LinkedIn spoke of how some of their clients have compared a photo session to going to the dentist. I hope that my clients feel better than that when they leave! Sure the majority of people hate having their picture taken. My wife for example can't stand it but at the same time she has posed for me many times and even she has been impressed with the results.
The reason my clients go away happy is because I do my best to make it fun. I want my clients to relax and I think I achieve that. I will do anything I can to help you relax when you have your portrait taken. If that means we bring in a makeup artist and a hair stylist to pamper you, no problem I can do that. I have even gone so far as to have a massage therapist on hand to relax my clients. If that is what it takes then that is what I shall do. After all, your portrait should not feel like a root canal.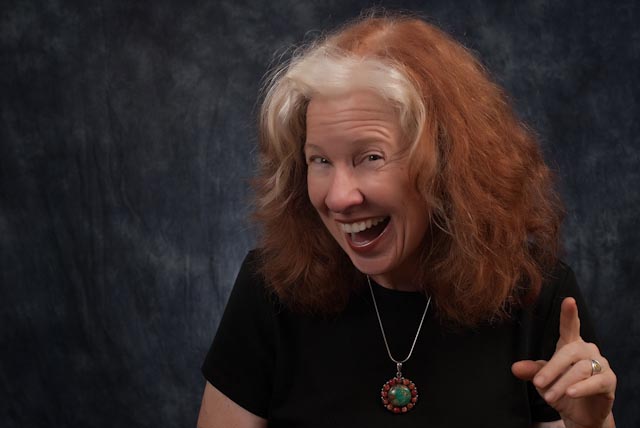 Like this post? Like it! Tweet it! Share it!  Pin it! Stumble it! or Tumble it!
https://michaelalbany.com/wp-content/uploads/2012/05/sydni-web-035.jpg
640
429
Michael Albany
https://michaelalbany.com/wp-content/uploads/2017/01/Albany-Logo-v4a-300x81-300x81.png
Michael Albany
2013-04-04 14:27:53
2017-03-11 21:07:02
Your Profile image. Really?