If you are unemployed and anywhere near the Philadelphia area it's time to get your portrait taken. In today's age of Facebook, LinkedIn, Twitter and others, potential employers are finding out more about you before and after your interview than they are when you are actually there for the interview!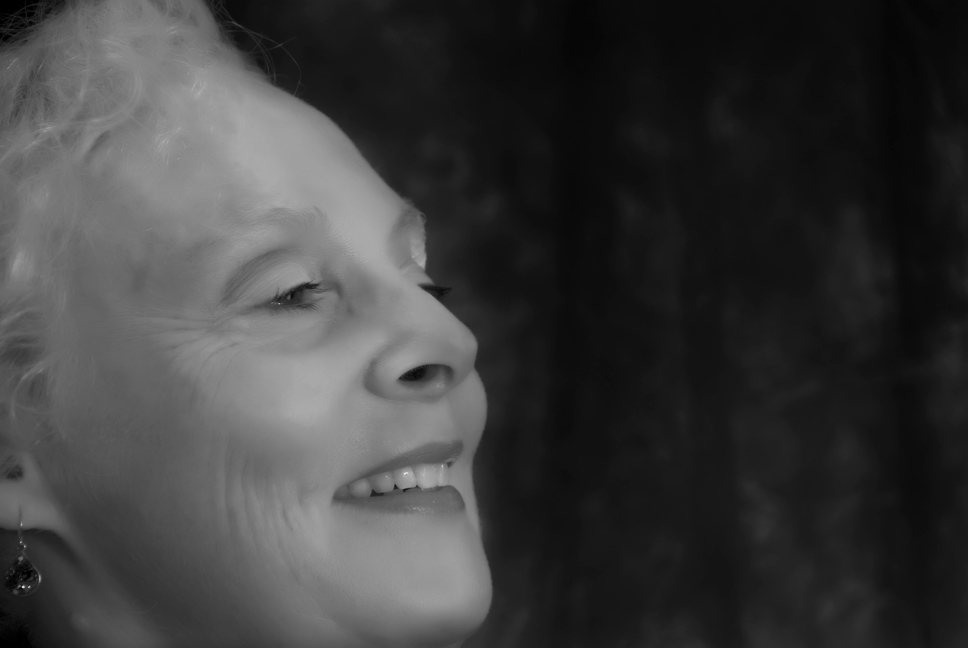 I learned a couple of years ago that employers were looking at peoples profiles on Facebook and LinkedIn and I thought it a bit odd. Social Media was supposed to be a personal thing. I guess I was wrong. If you are willing to put it out there, they are willing to take a look at it. So why not put your best out there? There are many ways to look professional, good relevant posts about your specialty, white papers about your line of work, the wonders of your career, all are very important.
If all of that is so important, why do I see profile pictures that are images from a New Years Eve party or where their spouse has been cropped out (but you can still see their hand on your shoulder). If you are going to put yourself on the internet, don't just make it sound good, make it look good too!
On January 28th you will have a unique opportunity. Philadelphia's Fox affiliate, Fox 29 and their reporter Michelle Buckman are co-hosting a job fair with JobCircle.com at the Wachovia Center in South Philadelphia. This job fair is special. At "Jobs Gone Wild" you will have the chance to get your resume critiqued, your fashion updated and your professional photo done too! You can get more details about it here www.jobsgonewild.com.
The fashion consultant is Adrienne Simmons of P.S. I Love You (www.psiloveyoullc.com/), a Philly favorite on Fox 29 and Snapglow TV. Resume' critiques will be done by Right management www.rightmanagement.com. And to make your new look come across as best it can I will be doing free professional portraits for anyone that is unemployed. I am working with Michelle of Fox 29 and Adrienne of P.S. I Love You to try and get a Make-up Artist there for you too. We want you to look your best and get the position you have always wanted. We all want to turn this time of stress into an opportunity of a lifetime!
See Michelle talk about the Jobs Gone Wild on Fox 29's Good Day Philadelphia:
If opportunity knocks will you be in your sweats and slippers or will you be looking your best?
Until next time, Happy Shooting!
https://michaelalbany.com/wp-content/uploads/2012/05/dsc_0150-editdemille.jpg
648
968
Michael Albany
https://michaelalbany.com/wp-content/uploads/2017/01/Albany-Logo-v4a-300x81-300x81.png
Michael Albany
2009-12-30 13:40:12
2017-03-11 21:39:24
What Image Do You Have On The Internet?